Dr. Ruth Rose – Clinical Psychologist specialising in anxiety, depression, adult mental health and psychological therapy.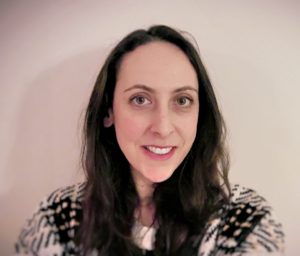 Welcome – I am a registered Clinical Psychologist offering CBT and psychological therapy, online and in North London. My private therapy practice provides a safe and supportive space to help clients explore and address issues and concerns, through short or longer term therapy.
I have experience of working in NHS therapeutic and psychological services since 2004. I work with people who have experienced a range of issues from mild concerns to complex and enduring problems including psychosis, providing psychological assessment and treatments.
What issues I specialise in:
I work with a range of psychological difficulties including:
Anxiety
Depression
Feeling low
Low self-esteem
Panic and panic attacks
Phobias
Stress
Obsessive compulsive Disorder
Generalised anxiety disorder (GAD)
Health anxiety
Experiences of COVID and resulting impact on health and quality of life
Hoarding
Distressing thoughts
Experiences of paranoia and suspicious thoughts
Unusual or odd experiences
Hearing voices
Bipolar disorder
Psychosis related experiences/symptoms
My approach:
I work collaboratively and flexibly with my clients in order to develop a personal and tailored understanding of their issues, a treatment plan and therapeutic work.
I believe that the client is the expert in their own life and experiences.

The psychologist brings expertise in therapy and psychology and together we work to understand and address the issues you wish to focus on.
I am fully registered with the HCPC (statutory regulator for health & care professionals) and gained my doctorate from Royal Holloway, University of London.
♦♦♦♦♦♦♦♦♦
Online & North London, Clinical Psychologist specialising in Anxiety and Depression, CBT and psychological therapy. Accessible online sessions.
Please feel free to contact me to discuss any questions around therapy and my services. I offer a free initial telephone consultation.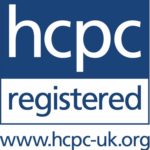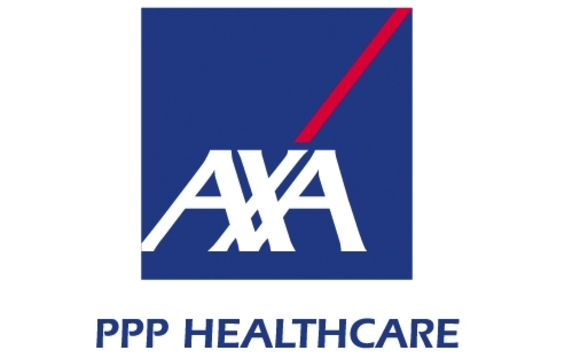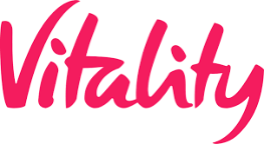 Psychologist North

 London Depression Anxiety CBT. Clinical Psychologist, Online & North London, CBT, Anxiety & Depression.